World's richest man pledges $2bn for charity
Amazon founder Jeff Bezos is to launch a $2bn (£1.53bn) fund to help homeless families and launch pre-schools in poor communities.
The world's richest man made the announcement on Twitter a year after he asked for ideas on how he could use his personal fortune – estimated to be about $163bn (£124.34bn) – for charitable efforts.
The Bezos Day One Fund will contribute to "existing non-profit organisations that help homeless families" and also fund "a network of new, non-profit, tier-one pre-schools in low-income communities," he wrote.
Organisations will be given grants for "doing compassionate, needle-moving work to provide shelter and hunger support to address the needs of young families".
He said: "We'll use the same set of principles that have driven Amazon.
"Most important among those will be genuine, intense customer obsession. The child will be the customer."
He said the cash will also provide funding to launch and operate "a network of high-quality, full-scholarship" pre-schools in "underserved communities".
"We will build an organisation to directly operate these schools."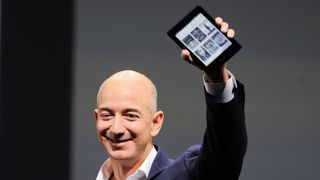 Amazon has come under heavy criticism for how workers are treated at its distribution centres and its tax contributions.
Bezos thanked people for sending in suggestions about what he should spend money on.
He wrote: "I want to close by thanking everyone who sent me suggestions, and for the inspiring examples of innovation I see every day, large and small.
"It fills me with gratitude and optimism to be part of a species so bent on self-improvement."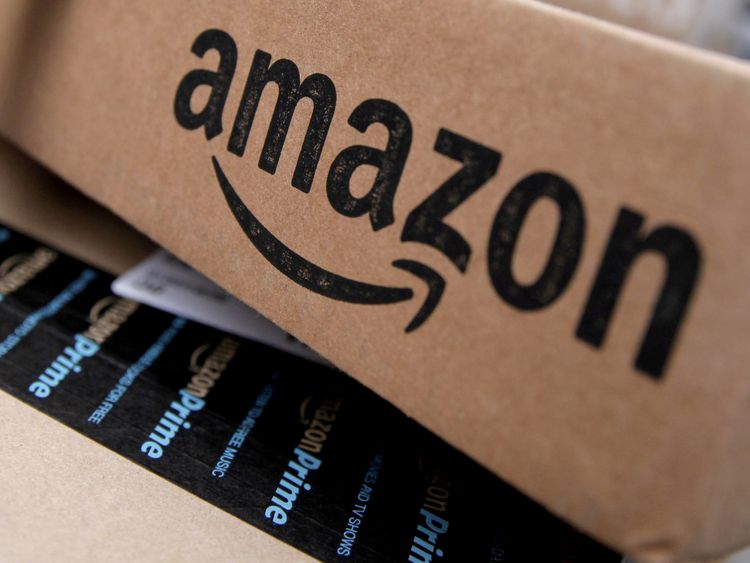 The Bezos cash injection follows the philanthropic efforts of other billionaires including Microsoft's Bill Gates, who has donated tens of billions to his foundation.
Facebook's Mark Zuckerberg has pledged to donate 99% of his shares in the social media giant to an organisation focused on public good.
Gates has also, with billionaire investor Warren Buffett, encouraged wealthy individuals to pledge half their fortunes to worthy causes.